On Saturday evening we went out to celebrate my best friend's birthday. It was quite a grey day but I managed to fit in some quick outfit shots, just before walking the dogs.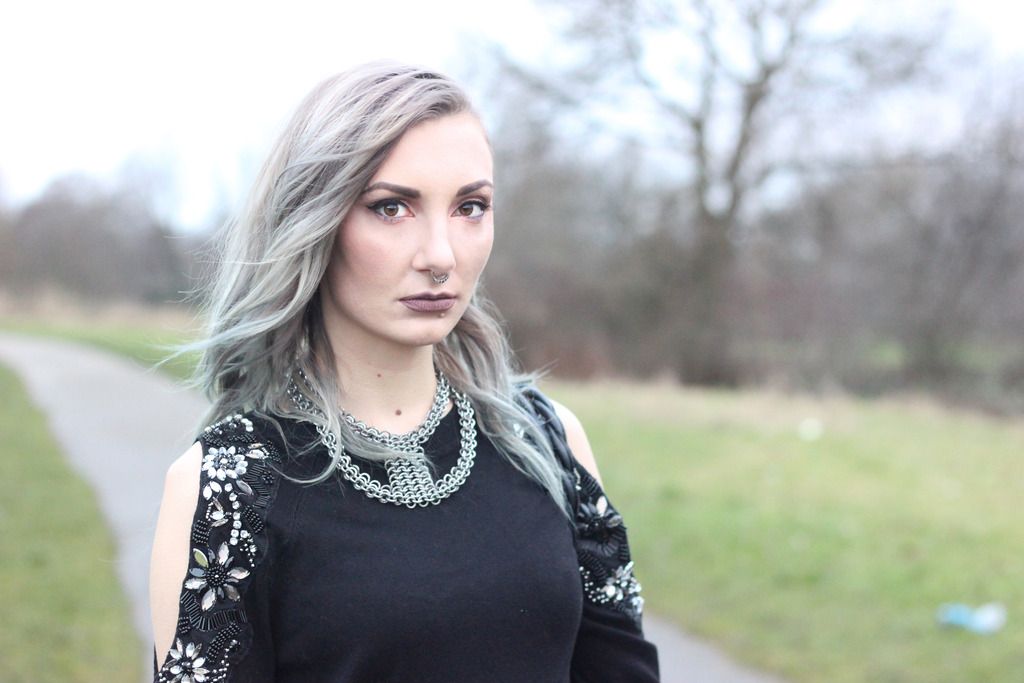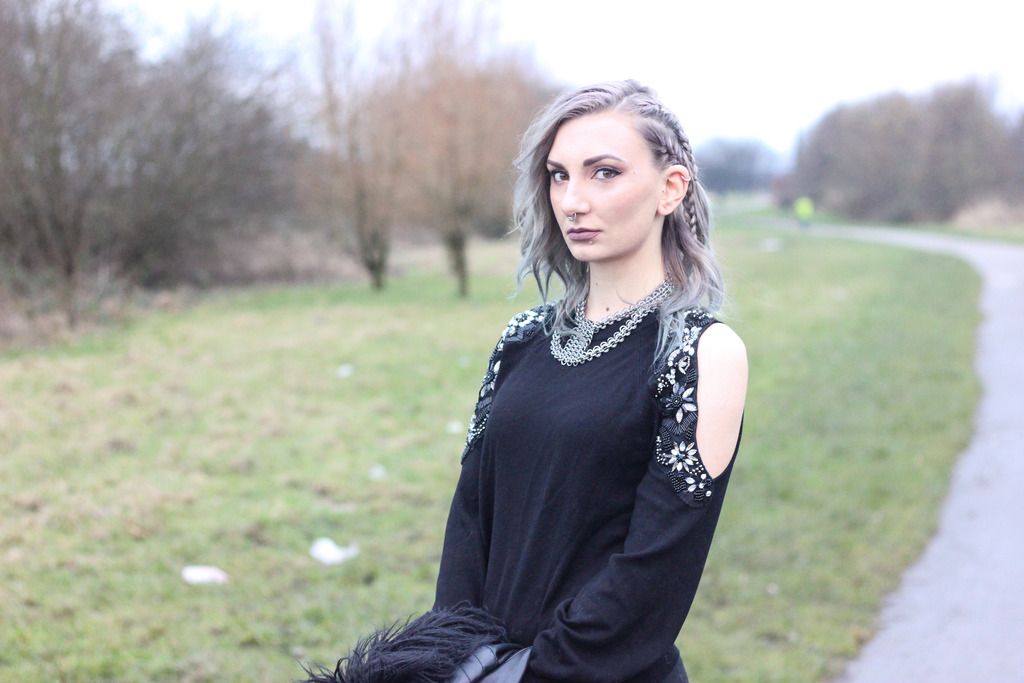 I am making an effort to be more strict with my blogging schedule this year and aiming to take outfit pictures every Saturday, or at least once a week. I have tried this previously and managed to keep it going for a few months but I always end up getting swamped with work and giving up at some point.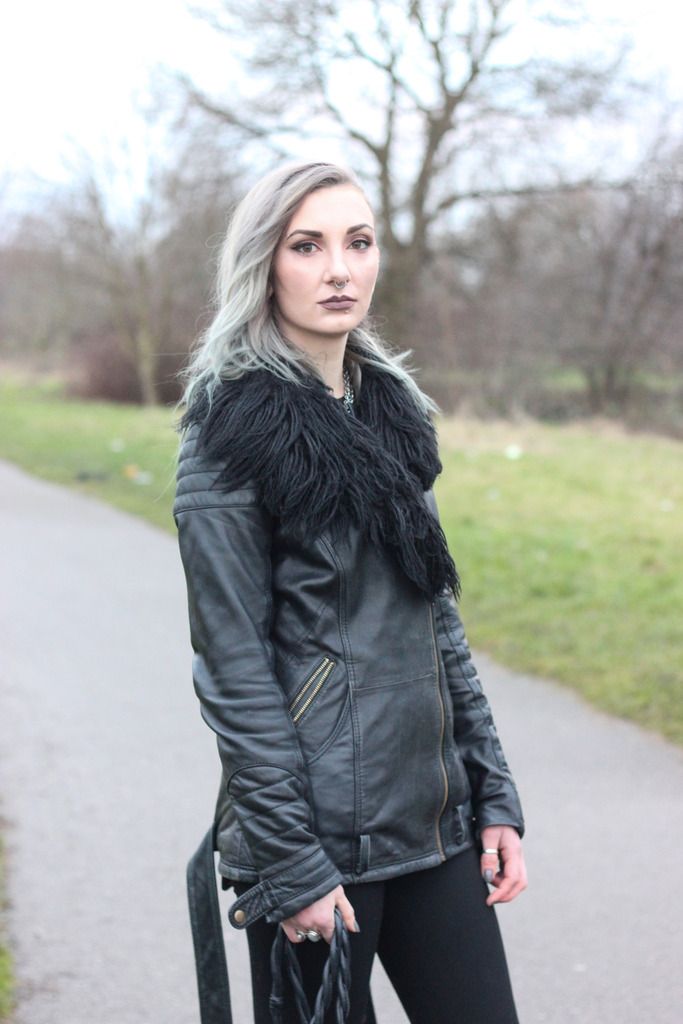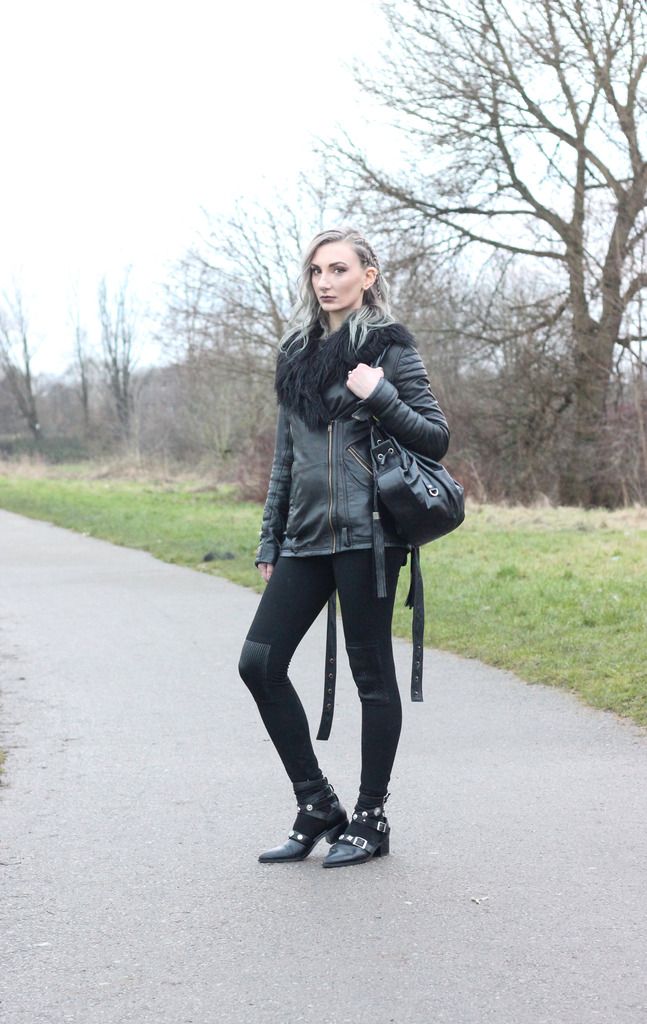 Fitting in blogging while running a business and a household can be tricky, but I'm trying to change things around to give me more time for blog posts and videos. I also filmed the "furry friends" tag for my youtube channel on Saturday so keep an eye out for that!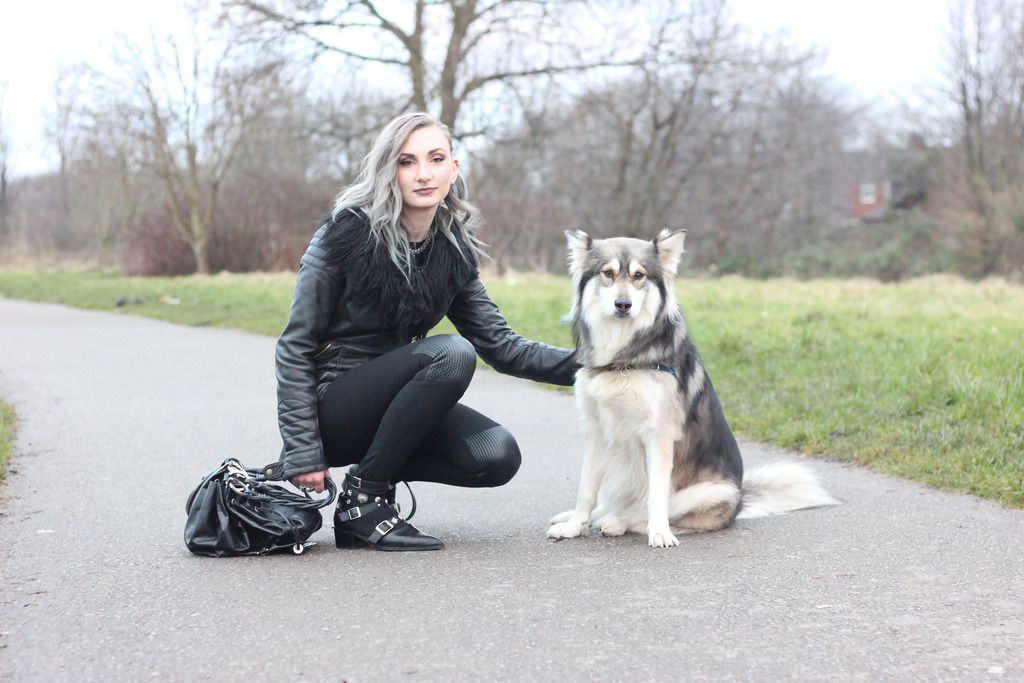 Outfit Details
Jacket: ASOS
Jumper: Topshop
Trousers: Zara
Shoes: Miista
Bag: Givency
Necklace: Richard Ayres