Last weekend I had the pleasure of taking my childhood best friend and her family for a tour around Manchester with my family. It was quite surreal seeing everyone together again after all these years and in such a vastly different setting. We grew up in Greece and 12 years later, we are finally living in the same country again.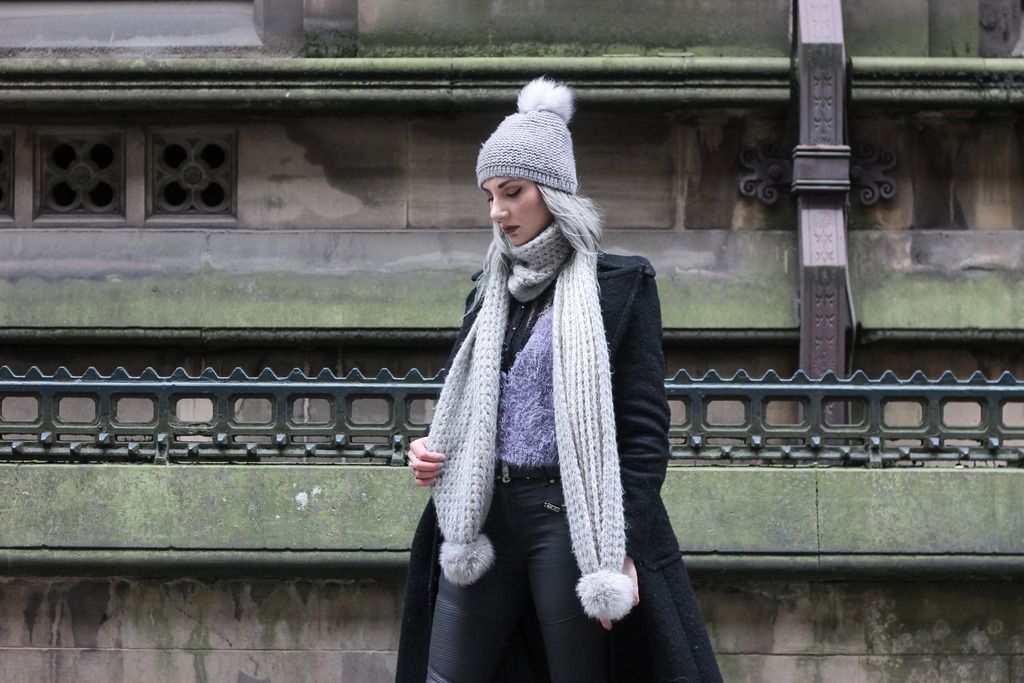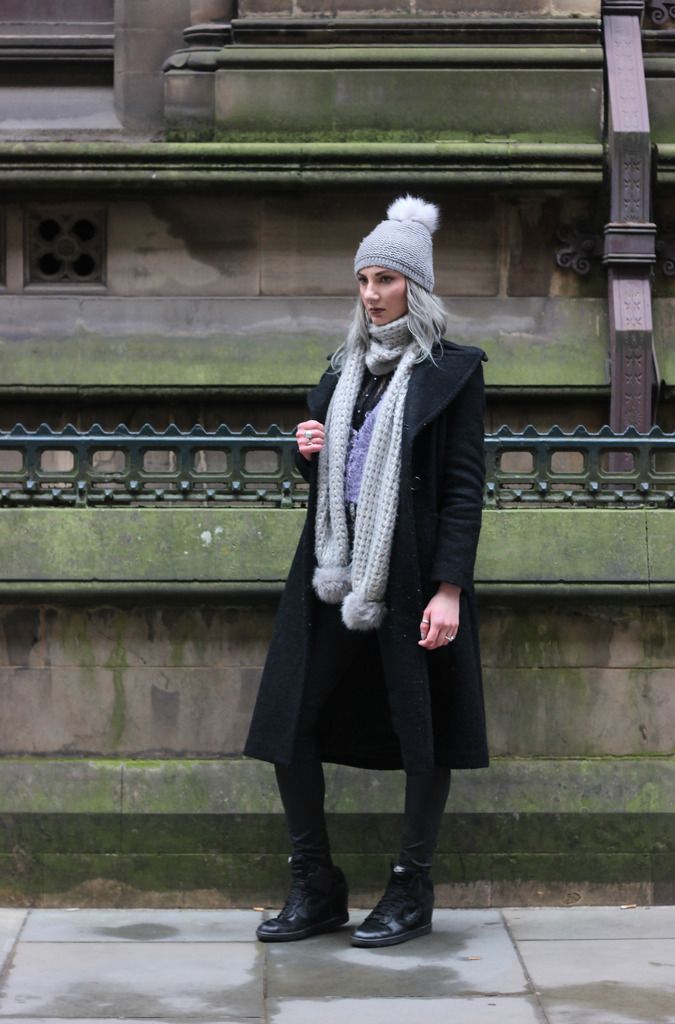 People my age often talk about growing apart from friends they had when they were younger and no longer keeping in touch. I understand that people develop new interests in their teens, I certainly did, but I believe that there can be more meaningful bonds between friends than which elements of popular culture they enjoy at any given time.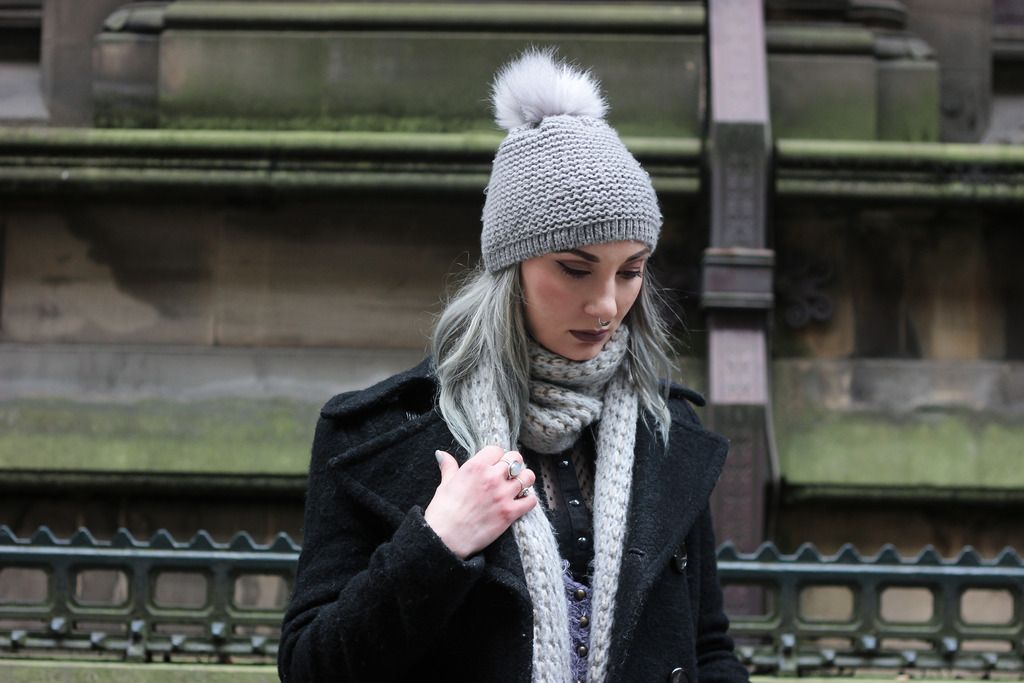 Life gets in the way sometimes and I don't always get to see my friends as often as I would like, but I feel blessed to have good, long-standing friends and as long as we still make an effort and manage to see each other occasionally, it feels like nothing's changed.
Outfit:
Coat: Zara
Scarf: Oliver Bonas
Hat: Debenhams
Top: Ebay
Cardigan: M&S
Trousers: Witchery (similar)
Wedge trainers: Nike